Getting Out of your own way I like the title of this post. If we let fear get in our...
Future Wealth Today is published Monday - Friday of each week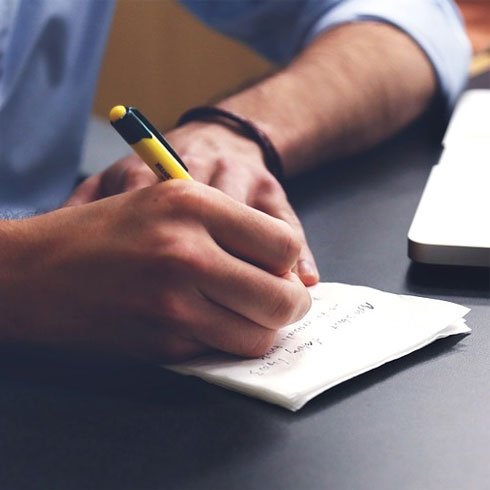 What is it that we do with this blog and with the entire marketing system?
Simple!
We educate, collaborate and support people with our knowledge and resources that we have at everyone's disposal. Our educational resources are extensive... broken into 3 separate areas to maximize training and knowledge building.
The process that we use to get people up and running is the proven process... Speed of Implementation... Speed of implementation focuses you on evolving your business ideas and self faster than anyone else around you. The faster you execute projects the more quickly you learn, adapt, and evolve your ideas and yourself...and the faster you will reach your goals.
The quicker you results, the immersed will you become in your business. The faster you can adapt your personal, product, and company DNA to your marketplace, the faster you will succeed.
Our community shares the same vision, and that is to build profitable businesses that allows us to turn a dream into reality. 
Not only do we think about and plan for the future, we actively pursue the future through constant action-taking practices and principles. We want to share that vision with everyone we come in contact with... not only share the vision... but put into practice all the effort, energy and time to make the vision come to fruition.
We are an active community... sharing knowledge and giving support to one another. Community is so vital to success... the responsibility of the community is to nurture, guide, strengthen and support every person in the community.
For some, this is a new experience, while for other it is an ongoing experience. No matter where you are in the experience, know that your vision is shared throughout the enterprise.
Un pour tous, tous pour un
(All for one, and one for all)